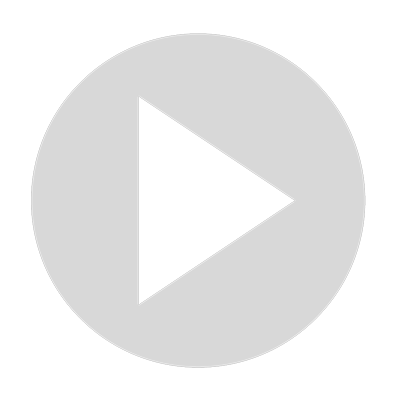 What is the Most Populated City in Australia? | 2022 | AU
 In this article, learn more about the most populated city in Australia and what the other least and most populated cities in Australia are!
Show More
Show Less
Recommended Videos
1:23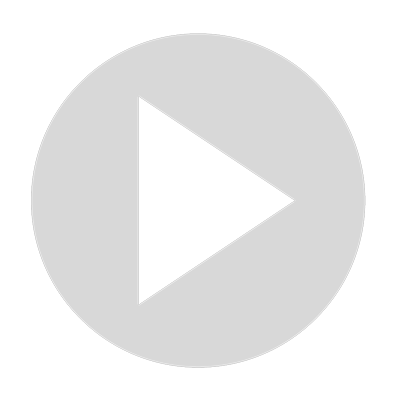 Population Growth of Australia - Is it Growing or Shrinking?
2K views · May 30, 2022
1:23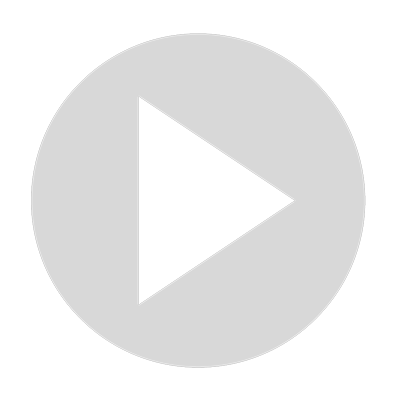 Top 10 Tallest Buildings in Australia - CivilNotePpt
197 views · Aug 29, 2022
11:06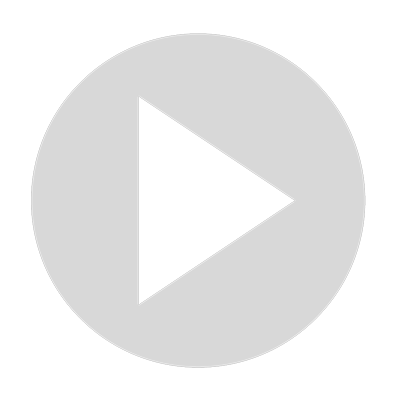 Types of religion in Australia
109 views · Sep 9, 2022
2:17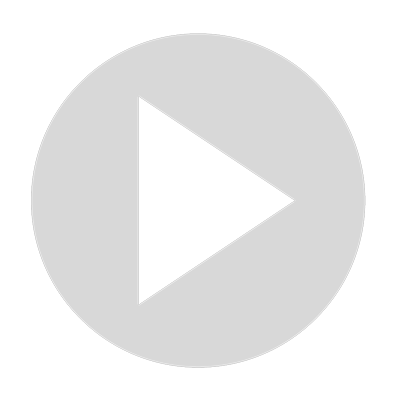 Top 10 Places To Visit In Australia
0 views · Sep 23, 2022
1:19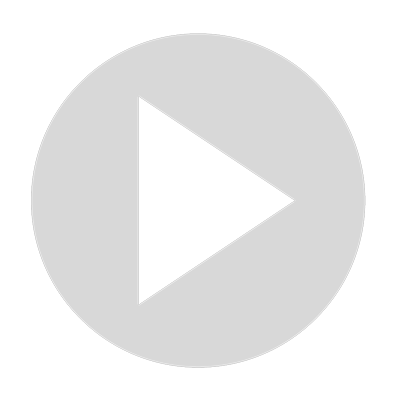 How Much Does living in Hawaii cost? Best Guide 2022
1K views · Aug 23, 2022
3:59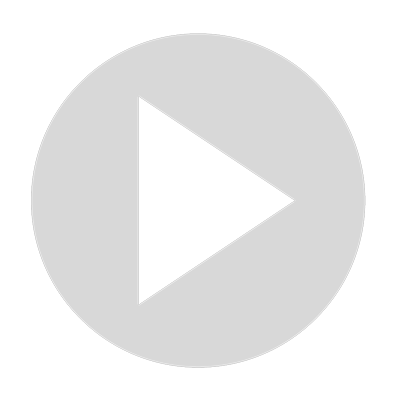 Cheapest and most expensive cities to take an Uber
27 views · May 5, 2022
1:04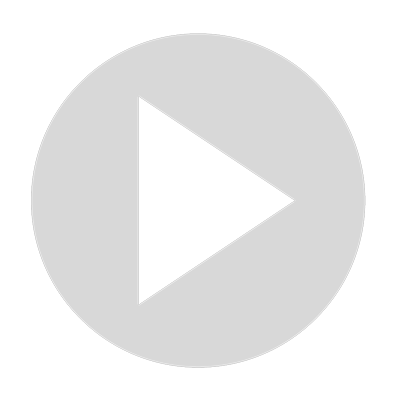 Top 10 Richest City In United States (U.S)
65 views · Sep 1, 2022
3:48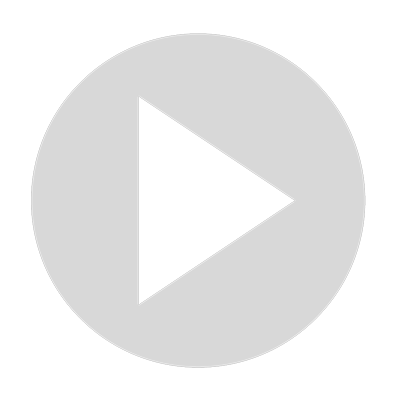 What is the National Animal of Australia? | Stats 2022 | AU
2K views · Jan 4, 2022
4:49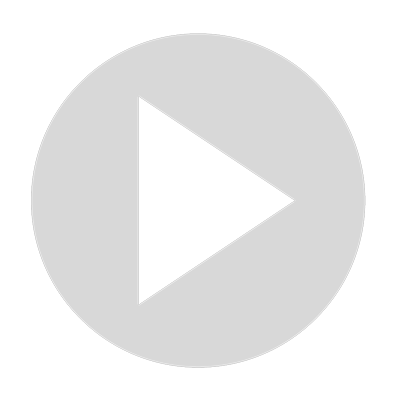 Best Places to Live in Canada for Families: 2022 Comprehensive Guide
0 views · Sep 9, 2022